Hydro One announces 2022 Women in Engineering Scholarship recipients
April 16, 2022
---
By
Anthony Capkun
---
Presented by: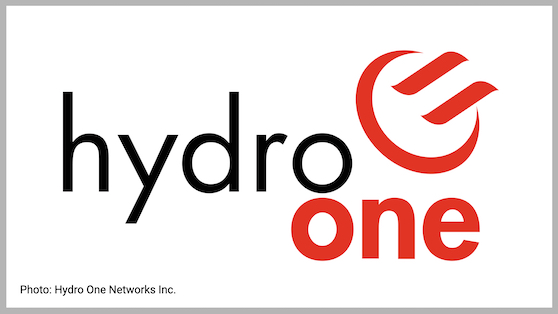 April 16, 2022 – Hydro One recently announced the recipients of its Women in Engineering Scholarship; each will receive $5000 and an opportunity to complete a paid work term at Hydro One.
Hydro One Ltd. is Ontario's largest electricity transmission and distribution provider; its team of some 9300 employees serves about 1.5 million customers.
"Hydro One is committed to creating a workforce that is reflective of the diverse populations of the communities where we live and work," said Megan Telford, chief HR officer. "As a company, we are taking real action to hire and retain more gender-diverse teammates, with a focus on trades and other traditionally male-dominated positions."
The scholarship is part of an ongoing commitment to increasing the representation of women in engineering within Hydro One and the electricity industry, says the company. Founded in 2014, the Women in Engineering Scholarship is part of the company's One Awards scholarship program, and is granted annually to 10 women studying engineering at an Ontario university.
This year's recipients include students from Western, Ryerson, Ottawa, McMaster, Toronto, Waterloo and Ontario Tech universities: Aarushi Sritharakumar, Christine Nguyen, Elsa Lange, Falak Shaikh, Harman Virk, Isabel Smith, Jadyn Powell, Jessica Ayers, Sogand Okhovatian, Winnie Lin.
Students interested in applying to Hydro One's next Women in Engineering Scholarship can visit hydroone.com/oneawards. Applications are due by October 1, 2022.